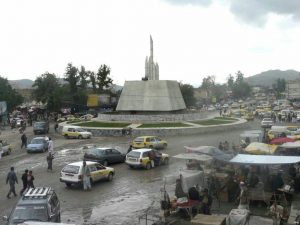 A 20-year old young man hanged himself up in the center of Pul-e Khumri, the capital of Baghlan province, due to lack of work and poverty, security officials in the province said.
According to DID news agency report, Habibullah, 20, hanged himself up, after referring several times to governmental agencies in search of a job, but did not find one, Zabihullah Shoja, a spokesman for Baghlan's security authority said.
"He was a graduated young man, but his efforts to find a job were useless and made him hang up himself," said a neighbor of Habibullah.
It is worth mentioning that hundreds of thousands of people are unemployed and many have gone to foreign countries, after the national unity government came to power and the deterioration of security in Northern provinces of the country.