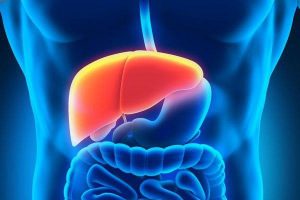 Almost 63,000 people in England will die over the next five years from liver problems linked to heavy drinking, doctors warning.
Research from some of Britain's leading academic experts on alcohol has found that alcohol misuse will lead to 62,905 deaths between 2017 and 2022 and cost the NHS £16.74bn to treat. Quoted from (the Guardian).
Analysis by Sheffield University's influential Alcohol Research Group predicts that 32,475 of the deaths – the equivalent of 35 a day – will be the result of liver cancer and another 22,519 from alcoholic liver disease.
Liver disease is one of Britain's biggest killers, claiming about 12,000 lives a year in England alone.