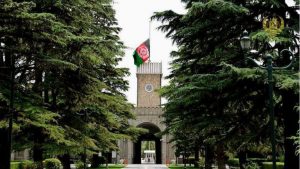 According to sources, circles within Afghanistan's presidential palace intends to sabotage Sheberghan assembly.
The Afghan government just saw itself safe from the National Coalition for the Salvation of Afghanistan and Kandahar summit when the major Sheberghan Jirga has been raised, the sources said.
The commanders of the Jawzjan 111 cult, have been ordered to be prepared to prevent Sheberghan Jirga.
This issue has not been addressed by political authorities so far, but there are speculations that the government is extremely afraid of holding such assemblies.