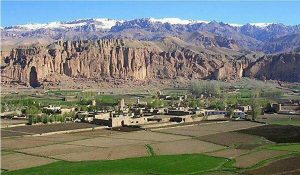 A program titled "Dambora festival" is scheduled to be held soon with the participation of a large number of national and international artists in Bamiyan province, officials in the province said.
According to (DID) news agency report, the program will be held on 7th and 8th of July and will continue for a week.
In addition to music artists from around the country, a large number of tourists will attend the program too.
According to some experts, holding such a ceremony will play an important role in improving tourist industry and attracting a lot of domestic and foreign tourists.