DID Press: At least 6 people were killed and 10 more were injured in a suicide blast near Malik Azghar square in the capital Kabul.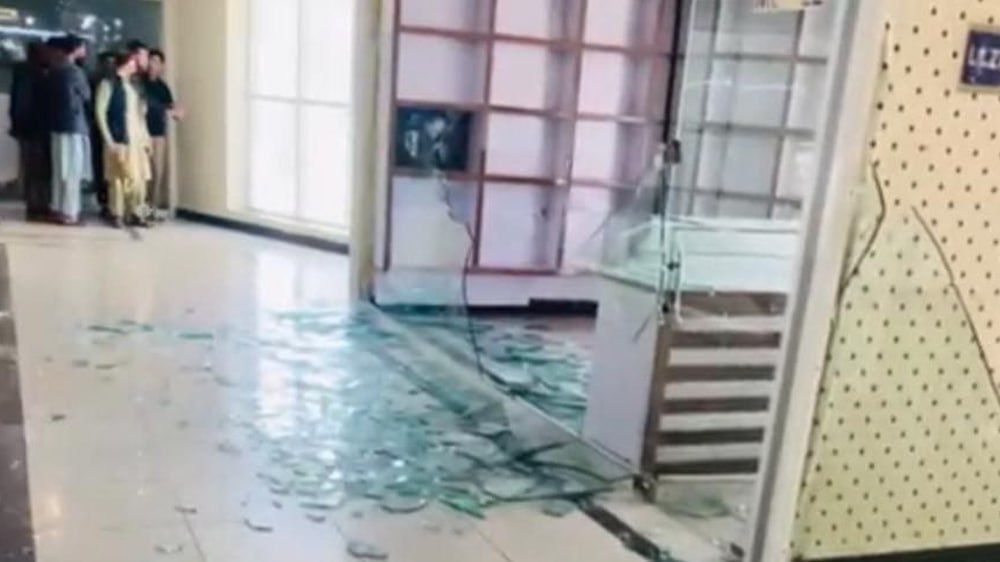 A spokesman for Kabul police command Khalid Zadran confirmed the explosion, saying that six civilians were killed and several others, including 3 Taliban forces were wounded.
The explosion occurred near a security checkpoint in the second Police District of the capital Kabul, Zadran said.
At least two people were killed and 12 others injured in a blast near Afghanistan's ministry of foreign affairs, according to Emergency Healthcare run by an Italian NGO in Kabul.
"We received some patients," said Stefano Sozza of Italian NGO Emergency on Monday.
A tweet from the NGO said at least one child was among the injured.
A blast last year killed at least five people and injured dozens at the ministry of foreign affairs as employees streamed out of the building at the end of the working day. ISIS claimed the responsibility for the attack.