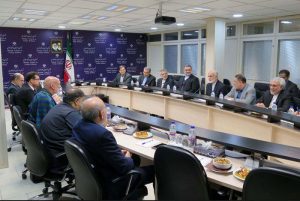 Afghan former president Hamid Karzai at the international conference (Iran and surrounding regions) in Tehran said ISIL is a foreign phenomenon with education and foreign goals.
Hamid Karzai stressed this terror group is not native to Afghanistan and were transferred to foreign countries inside the country.
Mr. Karzai also reviewed his previous position against US strategy on Afghanistan and South Asia, saying this is a strategy to continue the war.
The former president had always criticized foreign troops specially America, accusing of not being honest in fighting terrorism.