Did Press: An explosion goes off in Kabul Sedarat square on Saturday afternoon.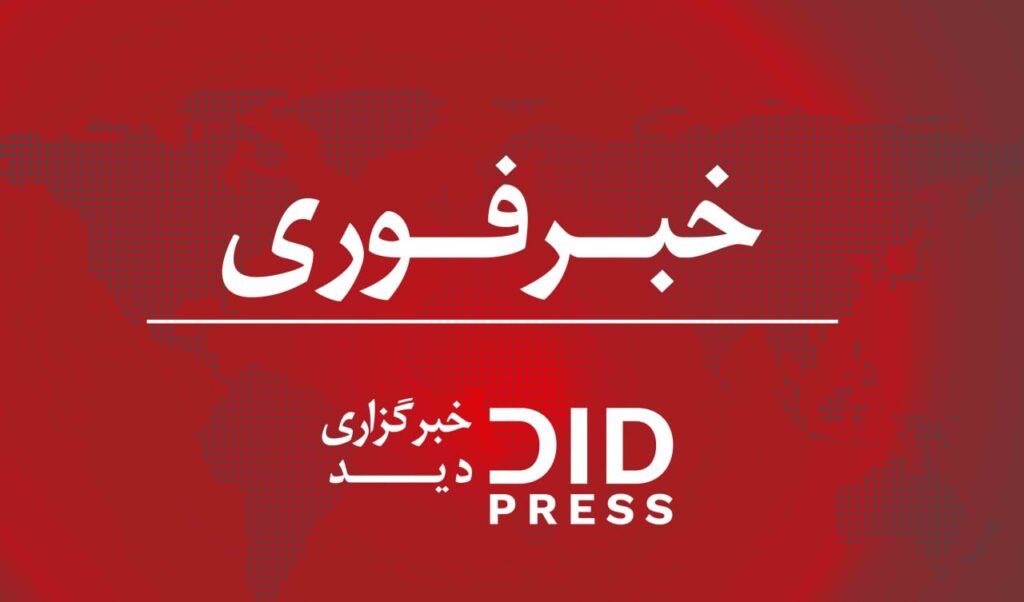 According to reports, an explosion took place in Kabul Sedarat Square at 02:00 pm on Saturday.
Khalid Zadran, a spokesman for the Kabul Police Command said the explosion was caused by an oxygen cylinder in Jamhuriat hospital.
The incident has no casualties, he added.