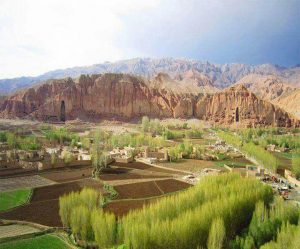 Institute for strategic studies will hold the fourth international dialogue conference between Afghanistan and Central Asia by next day in Bamiyan.
The conference will be held to provide appropriate platforms for enhancing multilateral cooperation, mutual understanding, and establishing communications with Central Asian countries.
Experts and government officials from 25 countries, including Central Asian countries, and a number of policy makers and representatives from international countries will participate in at the conference.
Dr. Abdullah Abdullah, the chief executive will attend the meeting on behalf of the Afghan government.
The first and second round of the talks was held in Kabul in 2013 and 2014, and the third round was held in Mazar-e Sharif last year.