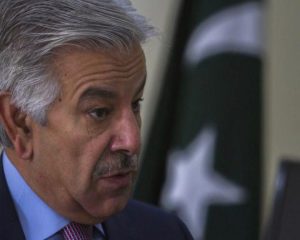 Pakistani foreign minister will have a regional trip to China, Russia, and Turkey next week.
The aim of this visit by the Pakistani foreign minister, from the above countries, is to discuss new U.S strategy in the Afghan war and South Asia.
Although the exact time of the visit is clear yet.
According to BBC, the decision was taken at a recent meeting of the Pakistan's National Security Committee to review the new U.S strategy.
America had warned at the time of announcing its new strategy in Afghanistan war that it will not be calm against the terrorists' safe havens in Pakistan anymore.
However, Afghan government has repeatedly criticized Islamabad's hostile policies.