Following detailed talks in Ankara, the capital of Turkey, Afghan political figures stressed backing up the Resistance Front and the establishment of a decentralized parliamentary system in the country, according to reports.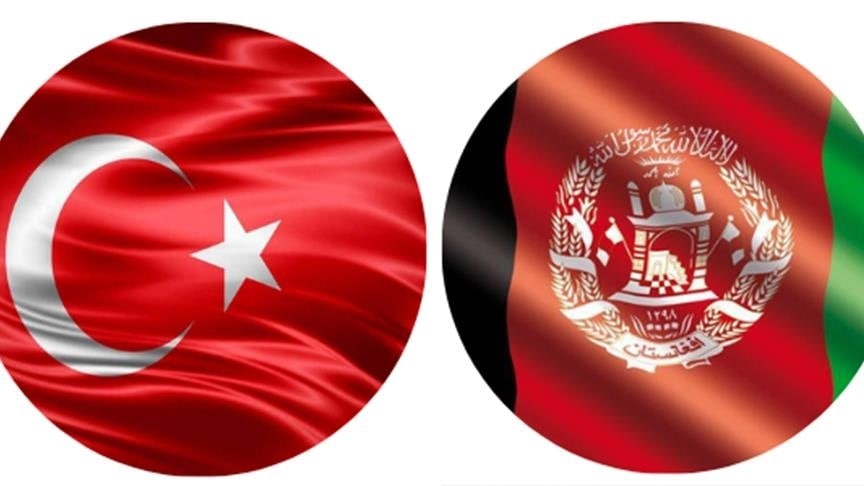 Ata Mohammad Noor, head of Jamiat-e-Islami party, Mohammad Mohaqeq, the leader of Wahdat Islami party, Mir Rahman Rahmani, former Speaker of the Parliament, Abdulrab Rasul Sayyaf, Jihadi Leader, Former VP Mohammad Yunus Qanuni, Mohammad Karim Khalili, Abdul Latif Pedram, Hazrat Ali, Rahila Dostum, Zainab Mazari, Masouma Khawari, Ahmad Zia Massoud, the representative of Abdul Hadi Arghandiwal, and some other political faces attended the meeting which was hosted by Marshal Dostum on Tuesday night.
At the meeting, which lasted about seven hours, participants agreed on a resolution calling for a decentralized parliamentary system for Afghanistan.
The resolution condemned in the strongest term "Ashraf Ghani and his treacherous circle" for escaping while expressing support to the Resistance Front.
The political figures also decided on the formation of the Supreme Council of National Resistance, which will consist of 250 representatives from all over Afghanistan. The council will later set up a 25-member Resistance Leadership Council to coordinate political and military activities.
This comes as the Taliban have recently announced that they will hold a Grand Assembly in Kabul soon. Although the Taliban did not call it Loya Jirga, experts believe its structure will be the same