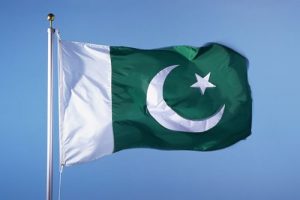 Early Sunday morning, two Pakistani officials went missing in Afghanistan while travelling to their home country, Pakistan's foreign minister confirmed it.
According to (DID) news agency report, the officials were based at Consulate General in Jalalabad city, east of Afghanistan, who went missing since Friday.
The Afghan officials confirmed missing of the diplomats and added: Afghan authorities have informed that all efforts were in hand to probe the incident and three distinct investigating groups have been constituted to ensure safe recovery of the officials.
"The two went missing while travelling in a car on road from Jalalabad to Torkham border," Ataullah Khogyani, a spokesman for governor's office in Jalalabad said.
He said that an investigation was launched over the incident.