DID Press: Iranian security officials in Sistan and Baluchistan province say they have reached an agreement with Afghanistan to clarify the cause of the border clashes, and now the situation along the border is calm.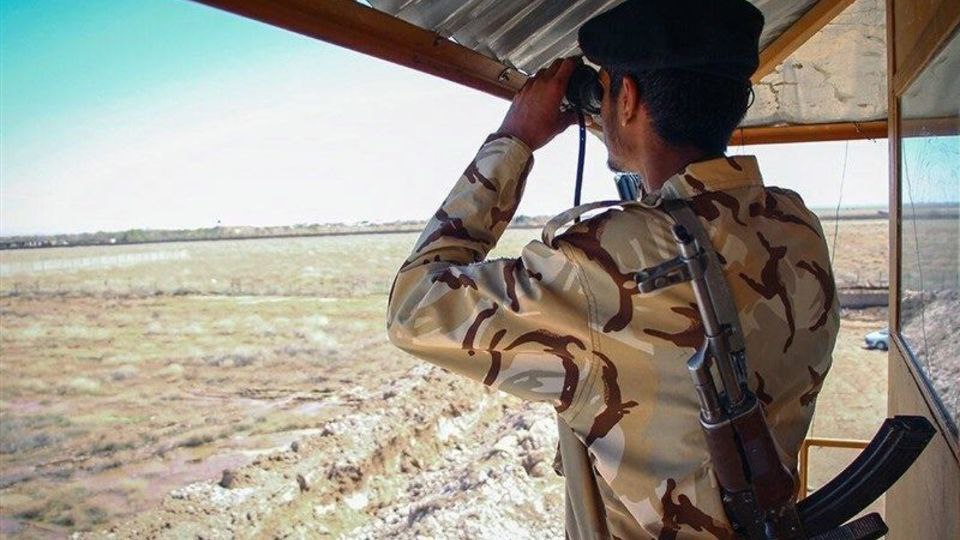 Alireza Marhamati, Deputy Security Governor of Iran's Sistan and Baluchistan province, said on Saturday that the situation on the Iran-Afghanistan border is under control.
"Border talks were held between the local authorities of Iran and Afghanistan, and the two sides agreed to continue the talks to clarify the cause of the conflict," said Marhamati. 
On Saturday, clashes erupted on the border between Afghanistan and Iran in the Makaki area of Nimroz province.
At least two Iranian border guards and one person from the Afghan side were killed during the clashes.
The Ministry of Interior in Afghanistan confirmed the border clashes, saying it does not seek war with neighbors.