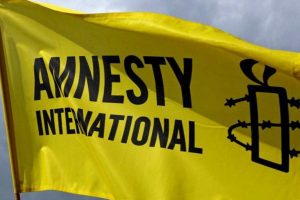 Criticizing the ethnic cleansing in Myanmar and the refugee crisis, Amnesty International says that world leaders meeting at the UN General Assembly should hang their heads in shame that they have not only failed to make good on their promises to take in more refugees, but have actively dismantled refugee rights in many parts of the world.
Explaining that Myanmar security forces and vigilante mobs are burning down entire Rohingya villages and shooting people at random as they try to flee, the entity stresses that In legal terms, these are crimes against humanity – systematic attacks and forcible deportation of civilians.
According to the Amnesty International, in the space of less than three weeks, almost 400,000 Rohingya refugees have fled Myanmar to Bangladesh. This is more than the total number of refugees who came to Europe by sea in 2016.
It is noteworthy that two days ago, the United Nations called on Myanmar government to stop violence against Muslims.