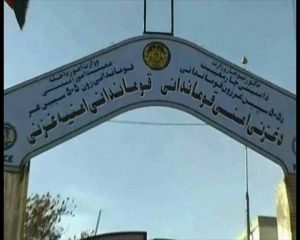 Security officials reported that 10 members of Taliban were killed in the province.
Muhammad Bashir Taraki, commander of the third PD of Ghazni say that armed Taliban group raid national security police checkpoint in Tawhid Abad area of Ghazni province, which faced reaction of security forces and 10 scaremongers were killed as a result.
"Two Kalashnikovs, an RPG rocket, a radio, and some ammunitions of armed oppositions were captured by the security forces," he added.
"A national police soldier was wounded in the incident," he said.