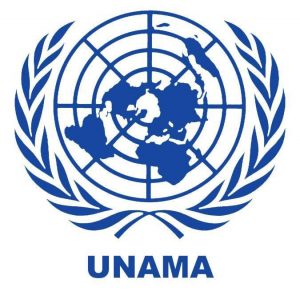 UNAMA initial findings show that at least 10 civilians were killed by foreign forces airstrikes in Kunduz province.
The United Nations mission in Afghanistan said at least 10 civilians may have been killed by an air strike in the northern city of Kunduz last week, despite a U.S. military investigation that found no civilian deaths.
According to the UN interviews with multiple survivors, medics, elders and others gave it strong reason to believe that civilians were among the victims of Saturday's attack. Reuters reported.
Last week, Kunduz provincial governor spokesman Nematullah Teimori told media that civilians were targeted by NATO forces when they came to the area to transfer Taliban corpses. The statement contradicts a U.S. statement on Tuesday which said that an investigation had found no evidence of civilian deaths.