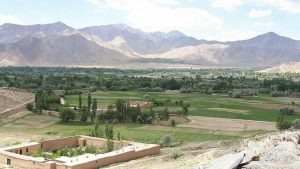 11 Taliban insurgents were killed and wounded in Madain Wardak's Narkh district, security officials of Maidan Wardak province said.
Maidan Wardak's police spokesman Naqibullah Amini says that 7 armed Taliban members were killed and 4 others were severely wounded.
"The operation will continue to completely clear Maidan Wardak's Nerkh district," Mr. Amini added.
Taliban's activities have recently increased in this province, while Taliban insurgents had attacked some part of it before too.