At least 15 people were killed, 67 were injured in a series of explosions in capital Kabul and northern city of Mazar-e Sharif.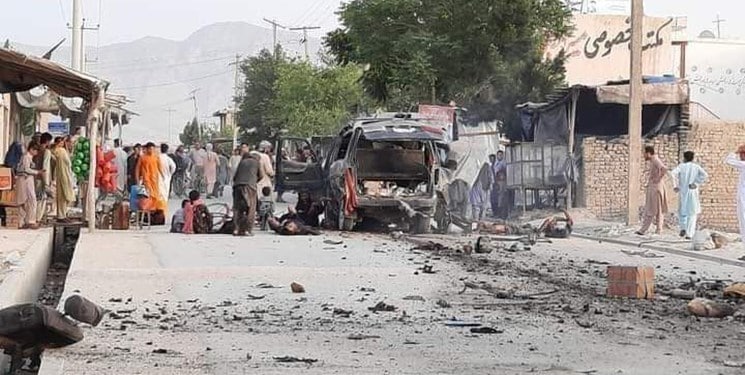 At least 9 people were killed after three explosions tore through passenger vehicles in the northern city of Mazar-e Sharif on Wednesday, according to a provincial commander spokesman.
At least 15 people were also injured, Mohammad Asif Waziri, a spokesman for Balkh province's commander said. However, this number of casualties now rose to 45.
"The bombs were placed on three minibuses in different districts of the city," Waziri added.
A hospital source said all of the victims were civilians, including women and children.
Meanwhile, another explosion on Wednesday evening hit a mosque in Kabul, a spokesman for the capital's commander said.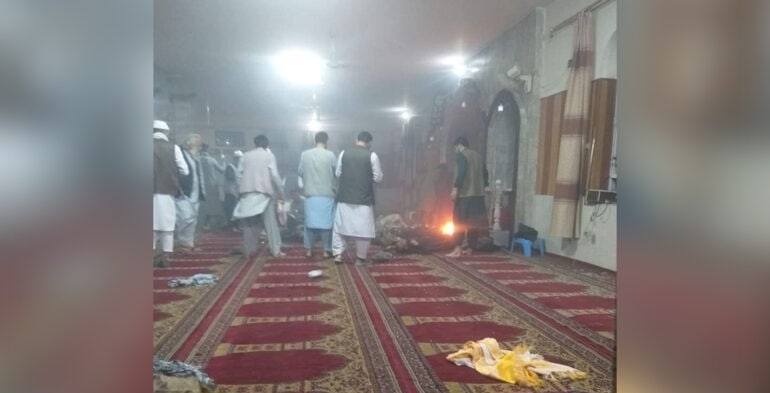 Emergency Hospital in Kabul said in a tweet that they had received 6 bodies from the blast and 22 more wounded patients.
The Kabul explosion took place at the Hazrat Zakaria Mosque.
Islamic State claimed responsibility for the attack in the northern city of Mazar-e Sharif, the militant group said on its Telegram channel on Wednesday.