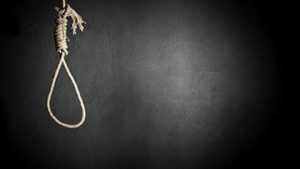 Takhar police says that they found the corpse of a 22-year old female in Post-Khor village of Taliqan city last night.
According to (DID) news agency report, Khalil Asir, spokesman of Takhar police told the media that the 22-year old woman was hanged by unknown people for unknown reasons.
It is noteworthy that Takhar province has witnessed the most violence and murder against women, during past year.