An explosion rocked an ID card center in western Kabul, according to reports.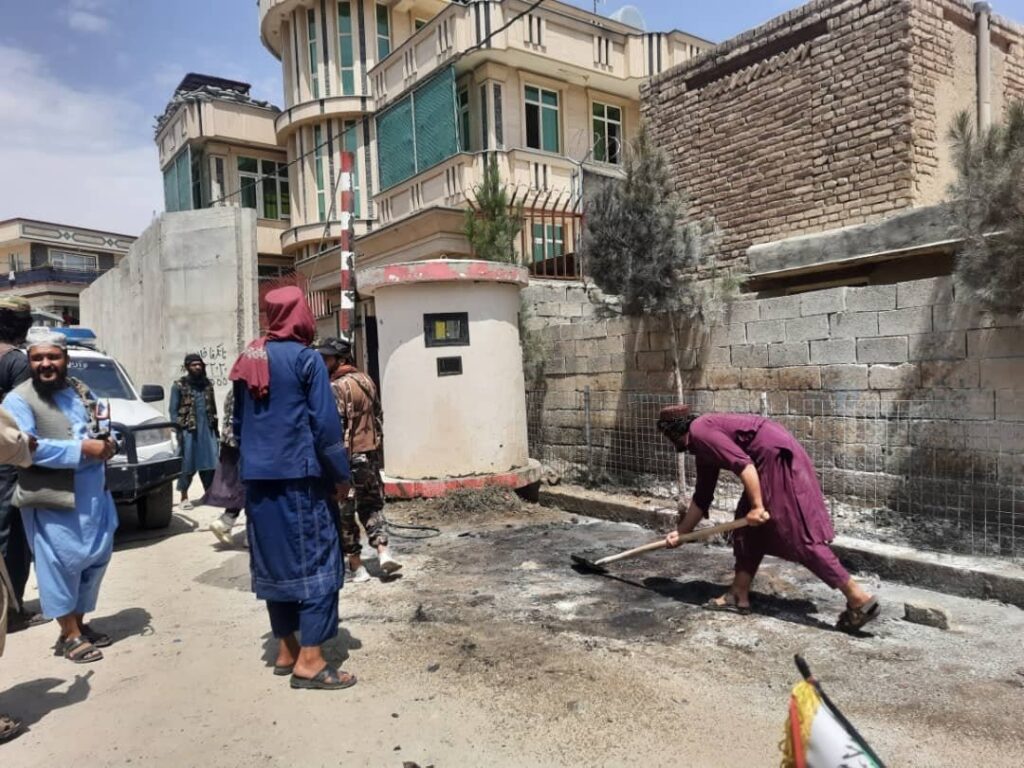 The explosion, caused by a mine transported to the area by a motorbike, took place in Erfani settlement area of Dasht-e Barchi, PD-13 Kabul police chief confirmed.
Four people, including two Taliban security guards were wounded during the explosion, he added.
According to residents, gunfire erupted after the explosion took place at the entrance of the ID card center.
No one immediately claimed responsibility for the attack.