DID Press: Armed clashes and explosions reportedly go off in the early hours of Sunday morning in the southwestern province of Nimroz.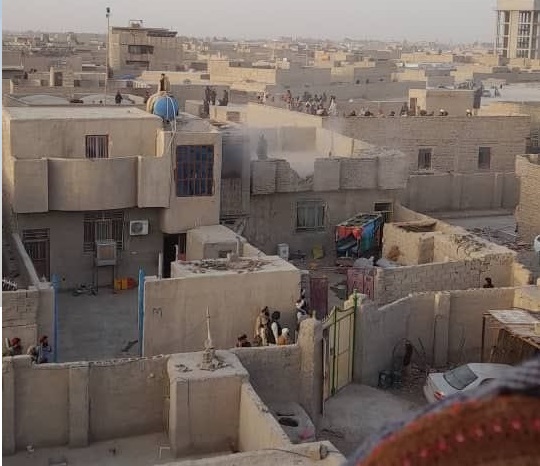 Back-to-back explosions and armed clashes took place in Zaranj city, Nimroz province, say residents.
The armed clashes happened in the early hours of the morning and the security forces reportedly blew up a house.
Some people were arrested, according to reports.
There are no details of casualties.
This comes as security officials vowed Saturday that they have killed at least one ISIS member and arrested several others in Parwan province.