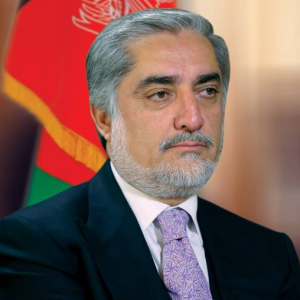 Ex-president Hamid Karzai and Chief Executive Officer Abdullah Abdullah will soon visit Islamabad and the process of dialogue will be revived, hopes the National Assembly speaker.
Ayaz Sadiq, who headed a parliamentary delegation to Kabul, told reporters on his return to Islamabad on Monday: "We are more than just neighbors and brothers … if there is peace in Afghanistan, there will be peace in Pakistan."
There was a desire in both countries to improve their tense relations, he said, hailing talks with the Afghan leadership as positive and fruitful. High-level exchanges between the neighbours would continue, he hoped.
He added: "Our dialogue proceeded in a pleasant environment. They provided us with every comfort and gave us the respect that is given not only to a neighbouring country, but to a brother." Quoted from (Pajhwok).
Sadiq called the delegation's five-hour meeting with President Ashraf Ghani frank and heart-to-heart. "We saw a desire among Afghan leaders, MPs and people for better relations," the speaker remarked.
A written message from Prime Minister Nawaz Sharif expressing his condolences over the loss of lives in a terrorist attack in Mazar-e Sharif was also delivered to Ghani. Sharif promised intelligence sharing between the two countries.
The delegation included Raja Zafarul Haq, Abdul Qadir Baloch, Hasil Bazinjo, Akram Durrani, Awais Leghari, Mehmood Khan Achakzai, Naveed Qamar, Ghulam Bilour, Shafqat Mehmood, Aftab Sherpao and GG Jamal.