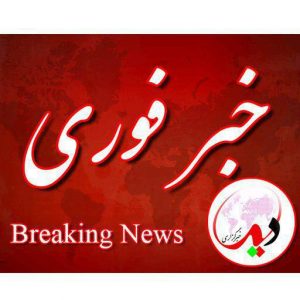 Security officials in Maidan Wardak province say that clashes between security forces and Taliban began when this group attacked several security checkpoints.
According to (DID) news agency report, Today morning, Taliban raided security checkpoints in "Jalrez" district of Maidan Wardak province, Abdur Rahman Mangal, a spokesman for Maidan Wardak's governor told (DID) news agency.
"Back up forces have been sent from the center to Jalrez district, in order to defeat the enemy," spokesman for Maidan Wardak governor added.
War is underway in the area, according to Mangal.