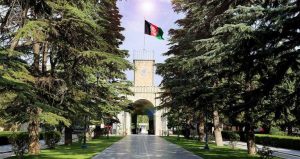 The presidential palace (ARG) besides expressing regret on clashes between the police and members of "Rastakhiz Taghir" movement, stresses that it will punish the perpetrators.
It has come in ARG's statement: "peaceful and civil demonstration in the frame of law is the right of citizens in the country."
"The security forces gathered the protests' tents after the efforts of national assembly members and the demands of various classes of Kabul residents," it said.
"Unfortunately, a protester lost his life and several others wounded during gathering the tents," sources added.
"It has directed authorities to investigate details of Monday night event, identifying the perpetrators and punish them in accordance with the law," it has come at the end of the statement.