Two residents of central Ghor province have been taken hostage by Daesh terror group on Thursday, provincial officials confirmed.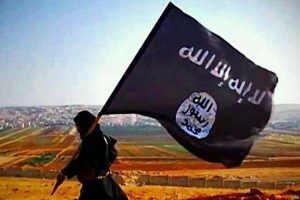 "Daesh members attacked Miyan Qulak village in Dawlatyar district and taken hostage two residents of the village after clashes," said Eqbal Nezami, a spokesperson for Ghor's police headquarter.
"Daesh terror group released one of the hostages after a while," he added.
According to the spokesperson, ISIL terror group attacked the village to take out a girl with themselves that clashed with the residents of the area.
Clashes have not had casualties, the spokesperson said.
There were reports about the activities of Daesh terror group in central Ghor province.