DID Press: ISIS terrorist group claimed responsibility for the car bomb attack on northern Badakhshan's deputy governor.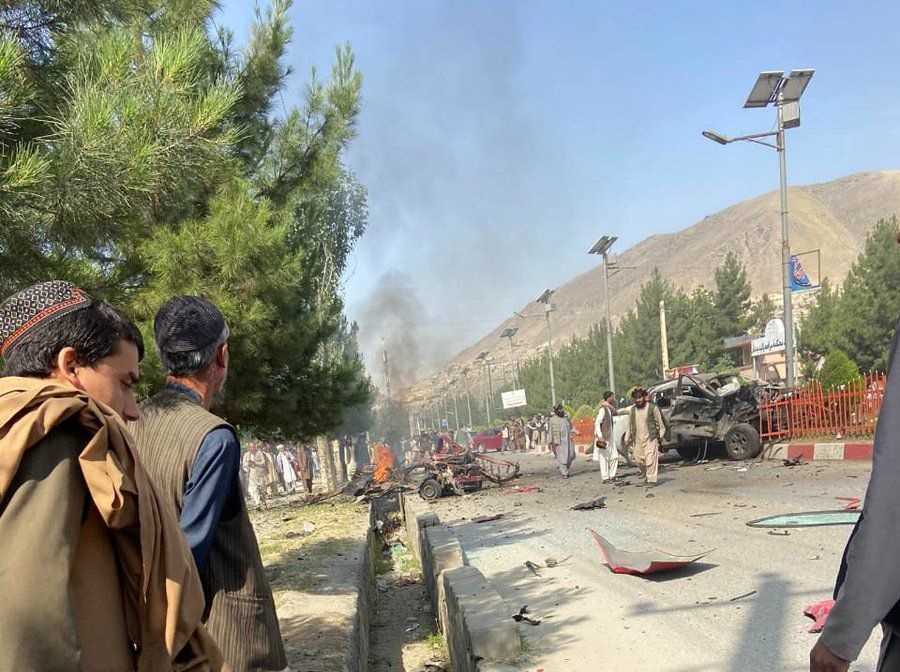 The Islamic State (ISIS) terror group claimed responsibility on Tuesday for killing the deputy governor of Afghanistan's Badakhshan province, the group said on its Telegram account.
"Islamic State fighters managed to detonate a bombed vehicle next to the car of the deputy governor in the city of Fayzabad," the account said.
Muezuddin Ahmadi, the head of the Information and Culture Department of Badakhshan said the deputy governor's vehicle was attacked while it was on its way to a court in Faizabad, the provincial capital of Badakhshan province.
The deputy governor and his driver were killed as a result of the attack, he added.
However, there is no exact information about the number of victims and the damages the explosion left behind.
This is the second time ISIS assasinates a high-ranking Taliban official in the province.