Spokesman of the Kabul Security Command Khalid Zadran confirmed the explosion, saying an investigation has been started.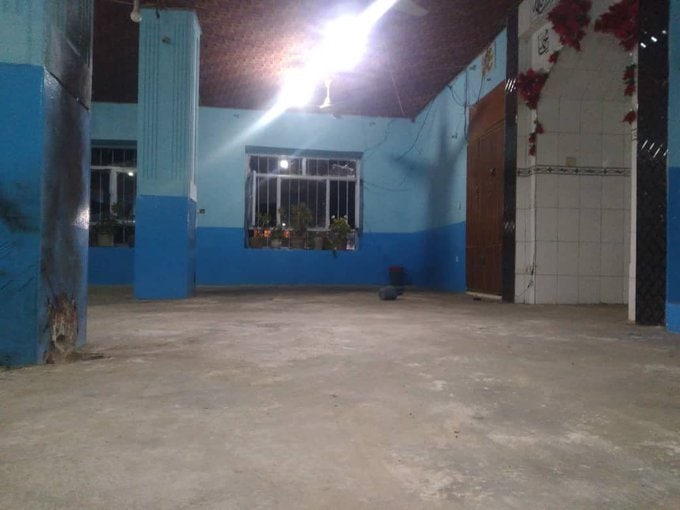 The explosion took place at Sheikh Mohammad Ruhani Mosque around 3 p.m. on Friday when worshippers gathered for prayer and Zikr.
It is said that the explosive materials were already planted inside the mosque.
While the Taliban officials said the explosion injured 7 people, local sources in Kabul reported that at least 10 people were injured.
No group claimed responsibility so far.