Did Press: In a letter to the Shanghai Cooperation Organization (SCO) summit in Samarqand, Uzbekistan, the National Council of Resistance for the Salvation of Afghanistan called on the SCO members to help the people of Afghanistan to achieve national sovereignty.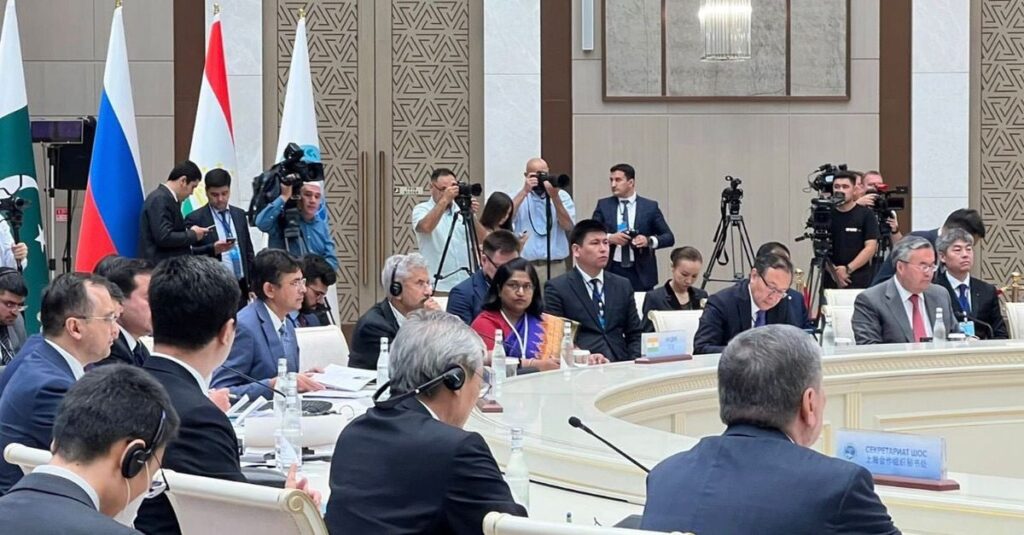 In a letter published on Friday, the National Resistance Council urged the members of the SCO not to allow the Taliban to use regional cooperation and interactions to consolidate their authority.
The National Resistance Council underlined in this letter that the demand of the Afghan people from the SCO members is not to recognize the Taliban rule.
The council stressed that the SCO members should evaluate the situation of the Afghan people and help restore national sovereignty according to the will of the people of Afghanistan.
This comes as no country in the world has recognized the Taliban's rule so far, and a Taliban delegation was not invited to the SCO meeting.