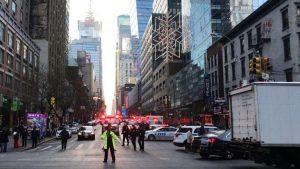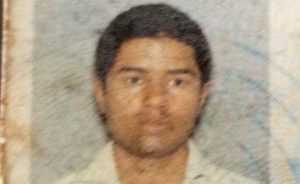 A suicide attacker detonated his explosives in the heart of Manhattan's busiest subway corridor on Monday in New York.
But the explosives failed to fully detonate, and the attacker himself was the only one seriously injured in the blast, which unfolded just before 7:20 a.m, according to New York Times.
Law enforcement officials said the attacker, identified by the police as Akayed Ullah, 27, an immigrant from Bangladesh, who came to live in Brooklyn and have US citizen relatives.
According to New York fire department, three other people had minor injuries.
The US federal police have announced that the detainee admitted, he was a fan of ISIL and carried out the attack as a retaliation.