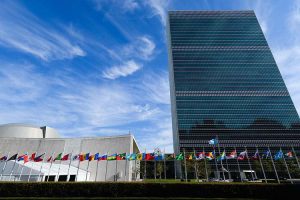 The United Nations blamed the Saudi coalition responsible for killing at least 20 Yemeni civilians in airstrikes to Ta'iz west of Yemen.
More than 20 Yemeni civilians were killed as a result of Saudi airstrike in "Mawza" area of Ta'iz province this month. According to Sputnik.
Thousands of Yemeni civilians have been killed or injured in bombing residential homes since the start of Saudi airstrikes and its coalition against Yemen.
The United Nations rarely condemns these attacks.