Did Press: The Kabul Security Command has announced a campaign to install security cameras on residential houses in the capital.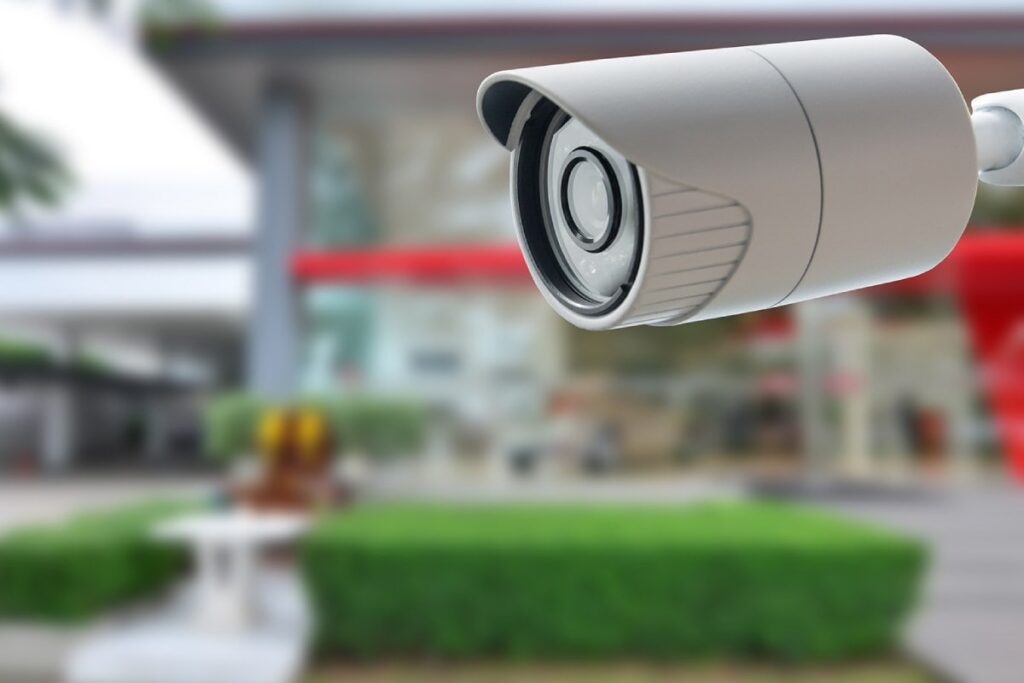 Khalid Zadran, the spokesman of Kabul security command said in an interview with RTA that security cameras have been installed on more than two thousand houses in Kabul PD-15.
According to him, the purpose of installing CCTV cameras is the active cooperation of the people with the security command.
This campaign continues and all Kabul residents are advised to install security cameras in their homes and rooms, said Zadran.
He, meanwhile, added that this campaign is not mandatory for everyone but those who have the financial ability to install them can do so.
Residents of these areas, however, say they cannot afford security cameras while some residents are worried about their privacy.
Security officials have not commented about how they are going to manage these cameras.