An explosion outside the military airport in Kabul has caused multiple casualties, the Taliban's interior ministry spokesman confirmed.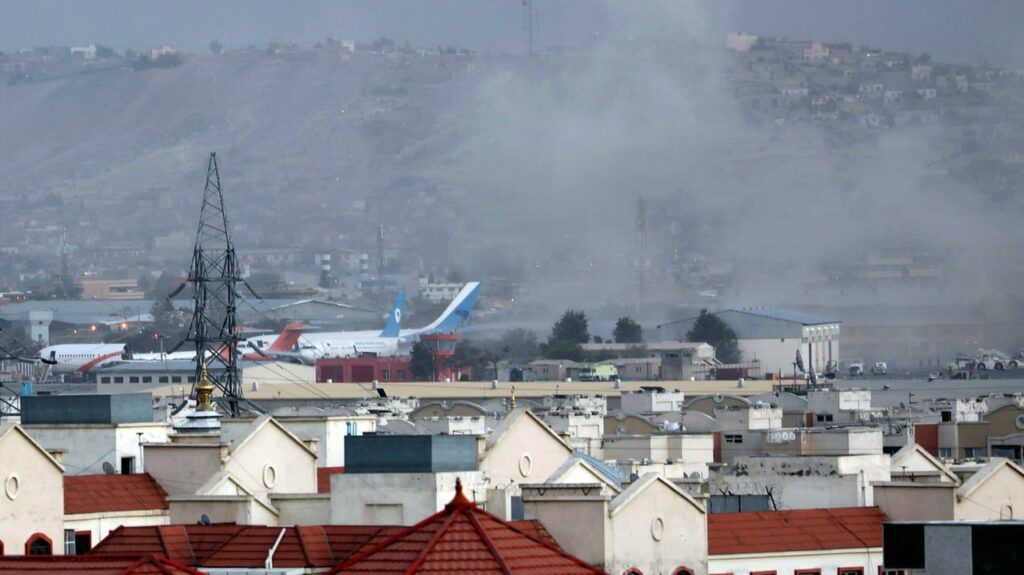 Local residents said a loud explosion was heard around 8am in the vicinity of the military side of the heavily fortified airport.
"Today morning an explosion took place outside Kabul military airport, due to which a number of our citizens were martyred and injured," spokesman Abdul Nafi Takor told Reuters news agency, adding that an investigation is under way.
However, at least 8 people have reportedly been killed and 10 injured in the explosion. No further details about the number of people injured or killed were revealed by the Taliban officials.
Takor did not specify the nature or target of the explosion.
There was no immediate claim of responsibility for the blast.