Explosion in a mosque on the grounds of Afghanistan's Interior Ministry in Kabul killed at least four people and wounded 25 others on Wednesday, Interior Ministry spokesman confirmed.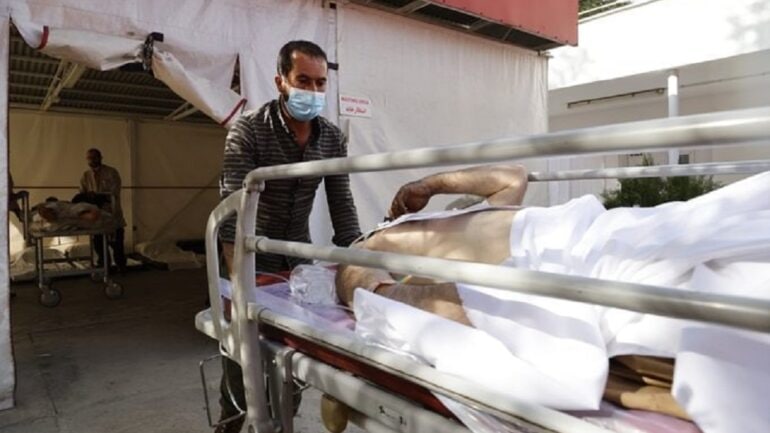 Interior Ministry spokesman Abdul Nafy Takor said an explosion occurred around 01:30 pm (local time) at a mosque of the ministry when worshippers were offering mid-day prayers.
"Four worshippers were martyred and 25 others were injured," he said, adding that an investigation was being conducted.
He did not provide more details about the identity of the dead and injured people, but added that more details will be shared with the media after the investigation.
No group or individual claimed responsibility for the attack.
The explosion comes after a suicide bombing on Friday killed 53 pupils in west of Kabul, including 46 girls and women, and wounded 115 mothers, according to a UN toll.
No group has claimed responsibility for this deadly attack as well.