DID Press: The head of information and culture in northern Badakhshan province says that a suicide bomber was identified and killed before reaching the target.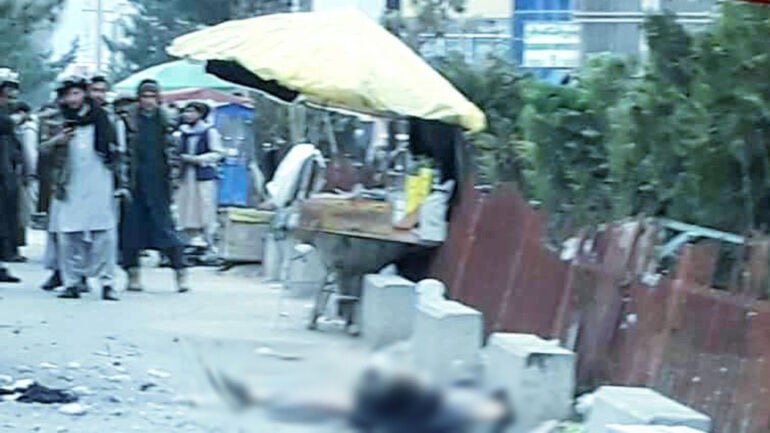 Afghan security personnel have identified and killed a would-be suicide bomber in Faizabad city, the capital of northern Badakhshan province, Provincial Director for Information and Culture Muezuddin Ahmadi said Saturday.
A suicide bomber was attempting to enter the Kabul Bank this morning but the guards of the bank identified and gunned him down on the spot, said Ahmadi.
According to him, except for the suicide bomber, no one had been hurt in the attack that took place at 08:30 a.m. local time.
Eyewitnesses say the suicide bomber tried to escape after being identified, however, when the Taliban forces chased him, he blew up himself.