Did Press: Taliban delegation have met Turkmen officials and asked them to clarify their position on the work of the TAPI project, say Taliban official sources.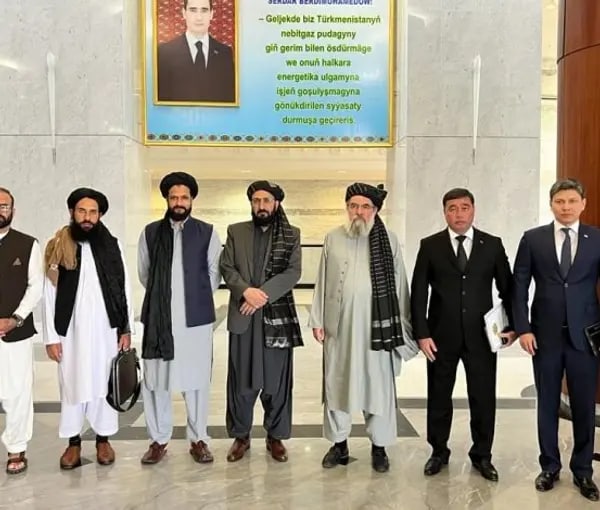 Bakhtar news agency reported that the Taliban delegation asked the Turkmen authorities to hand over a start-up plan for the TAPI project to the Taliban's Ministry of Mines.
The start-up and construction of the Turkmenistan natural gas pipeline, which was opened in 2016, has been very slow due to Afghanistan's security situation.
Following the fall of the previous Afghan government, Pakistani official sources announced that the Asian Bank, one of the main financiers of the project, stopped financing TAPI because the government of the Taliban has not been recognized.
The Taliban hope to formalize their relations with the regional countries by attracting investment from neighboring companies. On the other hand, to increase the government's revenue, which is in a critical situation after the international aid to Afghanistan was cut off.
The Taliban Ministry of Mines delegation claims that during this trip, they "discussed the design, consumption, and establishment of the gas distribution network in Herat city and the industrial town of this province" with the Turkmen officials.
The Taliban is under US sanctions. Afghanistan has only been exempted from humanitarian trade, such as transferring money for humanitarian projects to help the people of Afghanistan.
According to the laws of the United States, foreign companies would face heavy financial fines and even a ban on economic activities in US markets if they violate sanctions.