Condemning Friday's terrorist explosions in the capital Kabul, Afghanistan's Shia Ulema Council called for Ashura to be a holiday in the country's official calendar.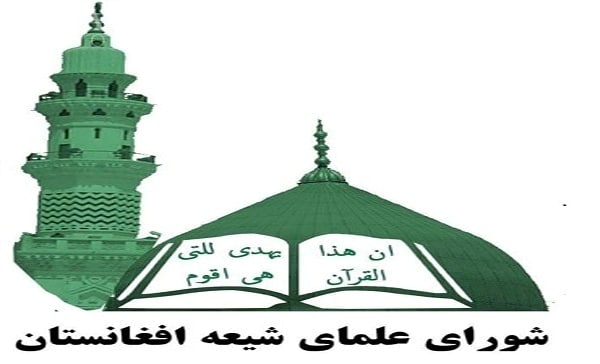 Afghanistan's Shia Ulema Council in a statement on Friday expressed its condolences to the families of the victims of terrorist explosions in the west of Kabul, urging the people to be vigilant.
"Unfortunately, on the 7th day of Muharram, many passers-by were martyred and injured due to the explosion of explosives embedded in a carter on people's traffic route in 6th Security District of Kabul. The Shia Ulema Council of Afghanistan condemns this terrorist crime," read the statement.
The Ulema council extended condolences to the families of those who lost their lives in the attack and wished a speedy recovery to the injured.
Referring to the elimination of Ashura as a holiday in Afghanistan's official calendar, the statement said that Ashura is the day that Muslims are engaged in mourning, giving alms, and worshiping Allah; due to these practices, Ashura has been a holiday in our country in all eras and under the rule of different regimes. Now people expect Ashura to be an official holiday so that they can attend their ceremonies, practices, and worships.
It is worth mentioning that Ashura and Nawruz holidays have been removed from the country's official calendar by the Taliban.