Uncategorized
21 Killed, 33 Wounded in Kabul Mosque Blast: Ta-liban
At least 21 people were killed and 33 more were wounded during a bomb explosion in Khair Khana area of capital Kabul, confirmed Taliban security officials.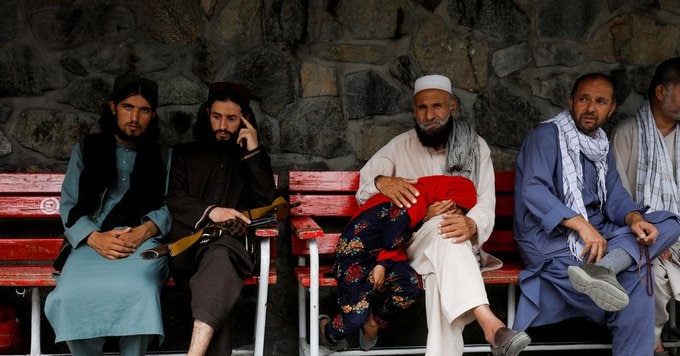 A bomb blast in a mosque in the Khair Khana area of Afghanistan's capital, Kabul, killed 21 worshipers including a prominent prayer leader on Wednesday evening, Taliban officials said.
"With extreme grief, I am going to say that 21 people were martyred and 33 others injured in a bomb blast in a mosque," Khalid Zadran, a spokesman for the Taliban police in Kabul said on Thursday. "The bomb blast occurred when the worshipers were offering the evening prayer the other day."
Emergency hospital, meanwhile, reported receiving 27 injured people Wednesday night, including five children.
Zabihullah Mujahid, acting deputy information minister condemned the bombing in the mosque and added Wednesday night that "the killers and perpetrators of the blast will be arrested soon and will be punished."
Amir Mohammad Kabuli, a prayer leader of Sediqya Mosque, was among the casualties.
No group has claimed responsibility yet.