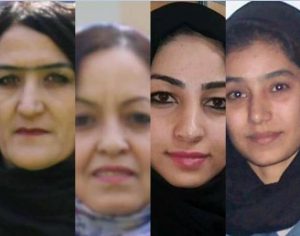 Five Afghan women journalist did not return to the country, after officially traveling to Finland.
According to DID news agency report, Women Journalist Association has said that the fled journalists had appropriate salaries and were not threatened by Taliban and Daesh too.
Meanwhile, Fariba Muradi, from the national TV in Kabul, Fattana Farhud from Ariana TV in Herat province, Munizha Rasouli from national TV in Badakhshan province and Shahla Bahir from Arezo TV in Balkh province were the people did not return to the country from Finland as well as Uranus, employee of the immunity committee in Herat province was among the escaped journalists.