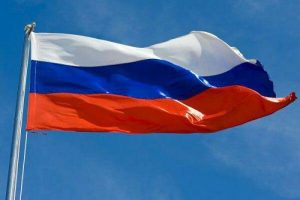 The Russian ambassador to the U.N stresses that Afghanistan has no military solution, pointing to the new U.S strategy for Afghanistan.
Russian Ambassador to the United Nations, Vasily Nebenzia, said the other day that history has proved that Afghanistan has no military solution and it is condemned to failure.
"We need to enter into dialogue with them [Americans] in order to understand how America wants to succeed in Afghanistan and what steps it will take to make it happen. Serious and targeted consultations should be conducted in this regard," Nebenzia added.
He further underlined that no one has ever succeeded in Afghanistan through military actions, and history has proved in many cases that there is no military solution to Afghanistan, which emphasizes the importance of having a political process for a solution to Afghanistan.
Following the announcement of a new US strategy in Afghanistan and the decision to deploy more US troops, Moscow has opposed it and has said that Trump's strategy will be failed.