Unknown gunmen stormed the convoy of Taliban forces in western Herat province on Monday morning, according to reports.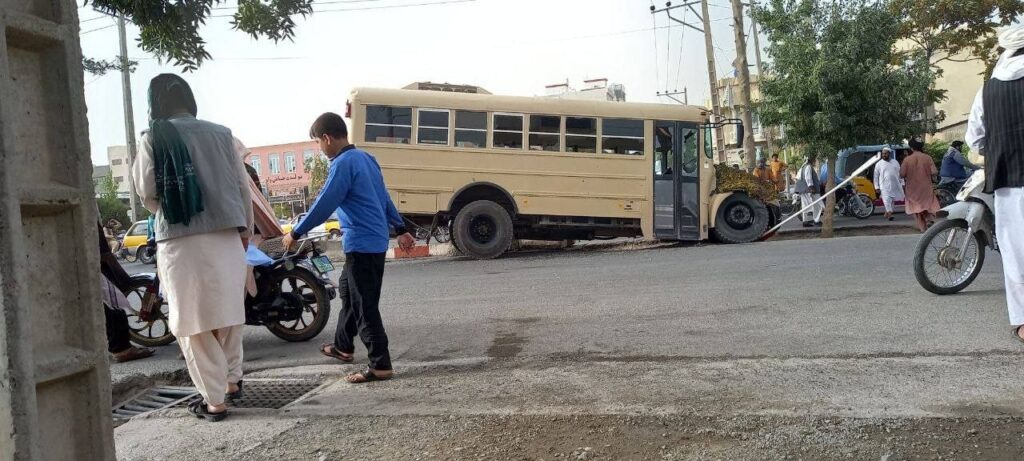 A vehicle carrying Taliban's 207 Al-Farooq Corps forces came under fire by unknown gunmen in PD4 of Herat city, said Mohammad Shah Rasuli, Herat security department spokesman.
Meanwhile, The Taliban convoys in four different parts of western Herat province reportedly came under armed attack which leaves many casualties.
The attacks have taken place in the Bland Ab, Namber Yak, and Sar-e Jangal areas of Herat city.
Taliban's local officials confirmed three attackers as one of the attackers was killed during clashes but the others managed to escape.
The exact number of casualties is not clear so far.
No group immediately claimed responsibility.