DID Press: Explosion hit the cultural office of Tebyan in northern Mazar-e Sharif city, according to public sources.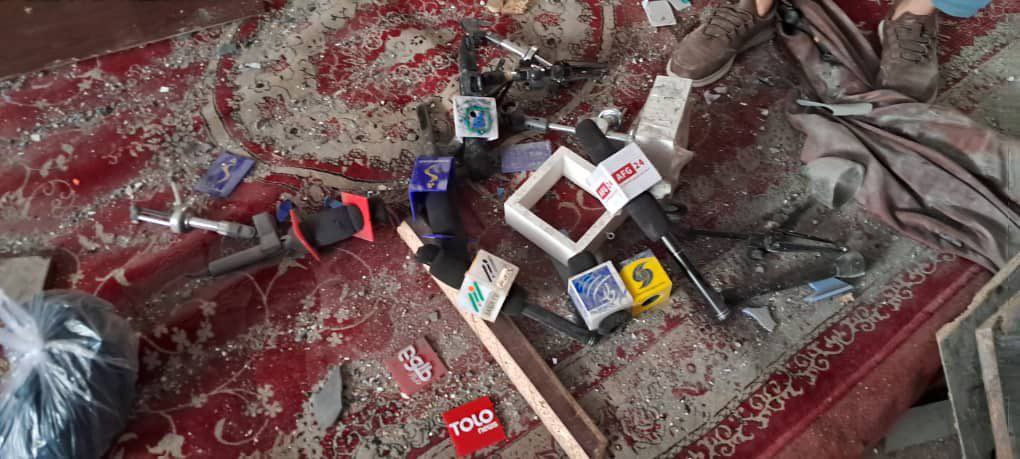 Cultural office of Tebyan northern Balkh province has reportedly been targeted by bomb blast.
According to preliminary information, at least 3 people were killed and 30 more were injured.
The identity of those killed is not known yet. It is said that a large number of journalists are among the wounded people.
25 journalists reportedly were present at the time of explosion.
Provincial security officials have not commented yet.
According to sources, reporters were supposed to be honored in this center.