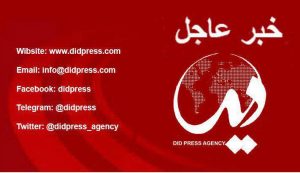 An explosion went off at the entrance door of Poly Technic University on Monday.
The aim of the blast is not immediately clear.
It is said that the explosion took place near religious Ulema gathering for peace.
This comes as about 3 000 religious scholars gathered at the Loya Jirga and issued a fatwa that war in Afghanistan has no religious legitimacy.