DID Press: An explosion occurred in the second security district of the capital Kabul on Tuesday morning.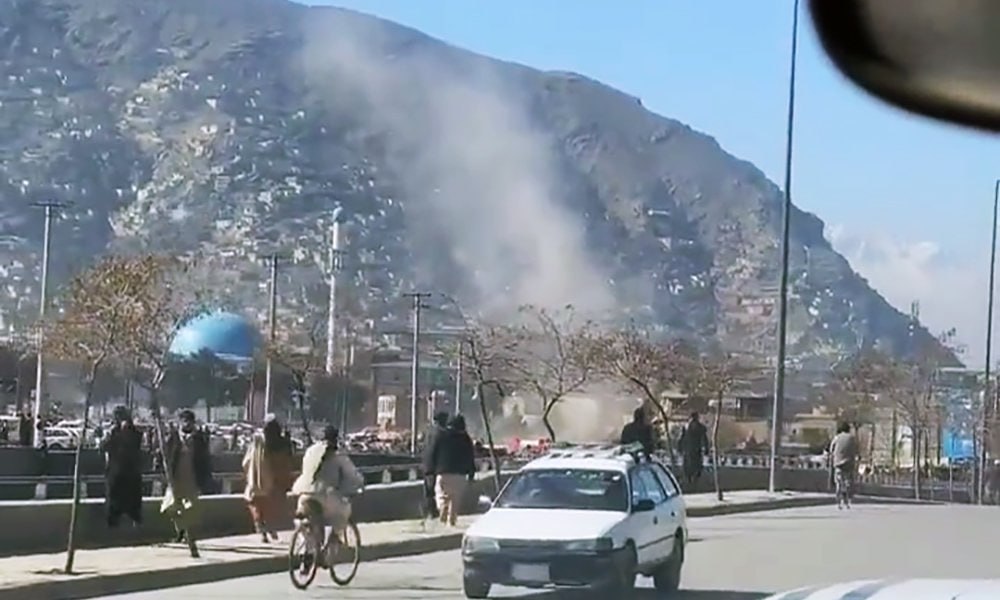 Khalid Zadran, a spokesman for the Kabul security Command, confirmed the explosion, saying that a vehicle was hit by a magnetic mine, however, it had no casualties.
According to him, the explosion took place around 10:30 am on Tuesday.
Investigations into the incident are underway, he added.
No group or individual immediately claimed responsibility for the attack.