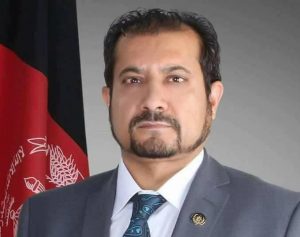 The technical deputy of Afghanistan's ministry of communication and information technology (CT) Ahmad Shah Sadat was suspended and banned from leaving the country.
According to DID news agency report, Mr. Sadat is accused of embezzling more than 12 billion afghanis of credit card taxes.
It is noteworthy that a few days ago, the House of Representatives accused the authorities of ministry of communication and technology (CT) of not being transparent on taxes of telecommunication networks.