DID Press: Reports from northern Balkh province indicate that seven members of a family, including women and children, were killed by unknown gunmen.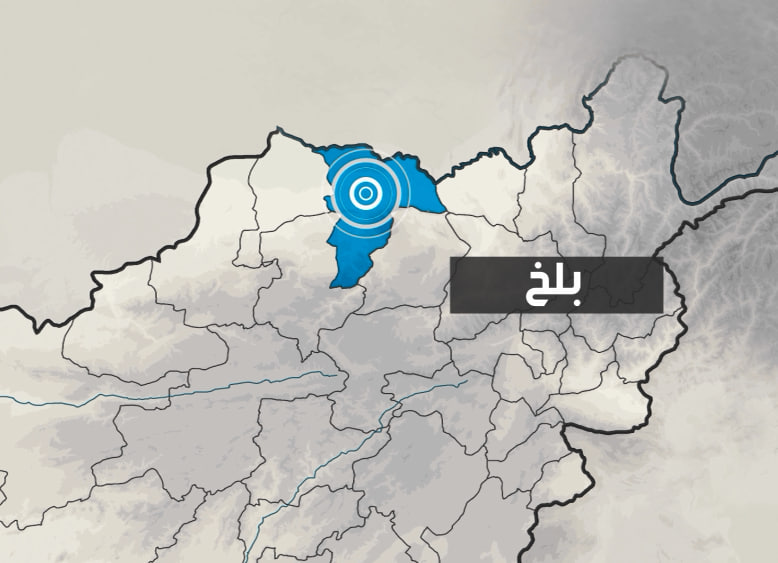 Mohammad Asif Waziri, the spokesman of the Balkh Police Command, said Saturday that whole members of a family were killed by unknown armed men in Jarqala village of Chimtal district.
The victims of this massacre are four children, two women, and one man, Waziri added.
The reason for this mass killing is not known yet.
It is worth mentioning that mysterious murders have recently scaled up in different parts of Afghanistan.