Deputy High Commissioner of UN Refugee Agency, Kelly T. Clements, in a trip to Afghanistan says millions of children are out of school, stressing that the majority are girls.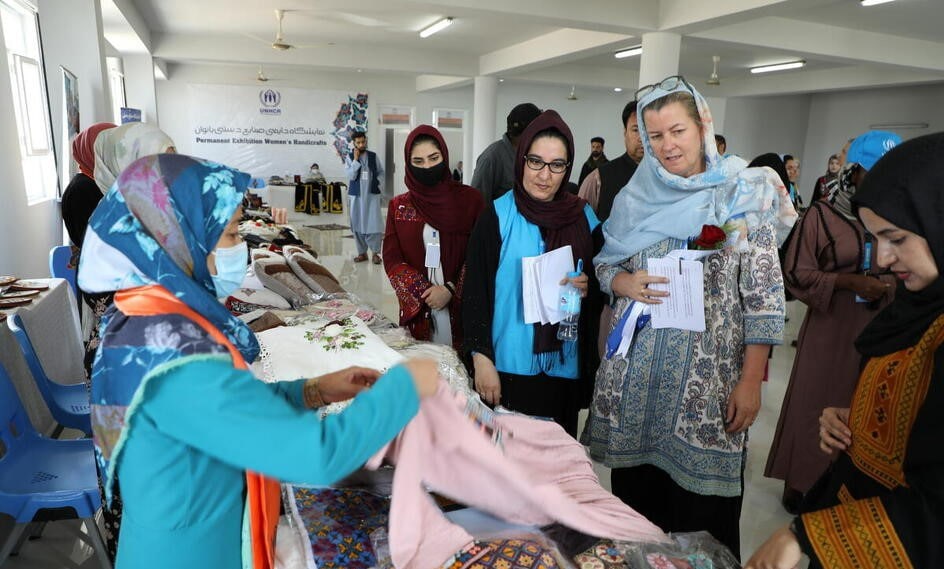 "Girls in school – women as full participants in the economic development of Afghanistan – millions of women and girls need the space to engage, contribute and lead," twitted Kelly T. Clements in a trip to western Herat province.
According to her, millions of children in Afghanistan are deprived of school.
"I saw some of that potential today in Herat. Despite everything, they have hope," she added while visiting a permanent exhibition of women's handicrafts in the province.
It is worth mentioning that the deputy UN High Commissioner for Refugees (UNHCR) is leading a team to Afghanistan to closely monitor the situation of women, refugees, and the human rights situation in Afghanistan.