Officials of a private media outlet in Kabul say their central office was rubbed on Friday night.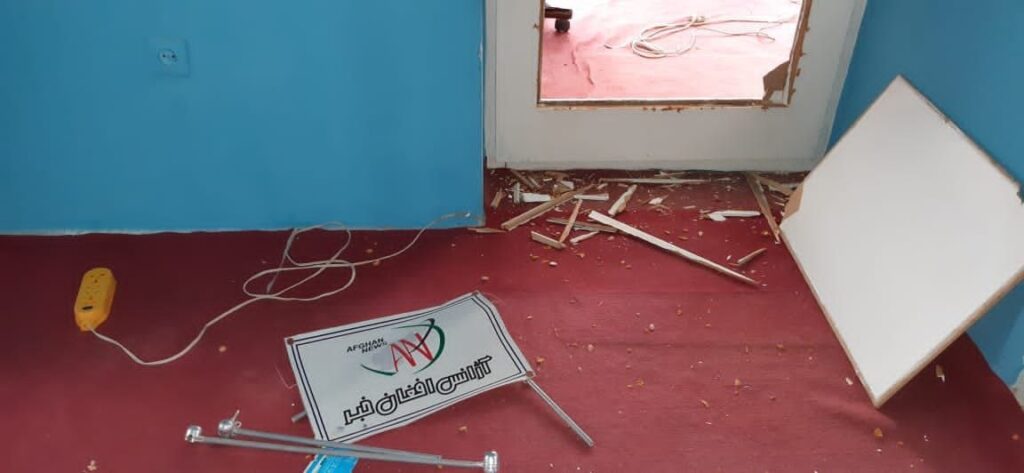 Officials of Afghan News, a private media outlet, confirmed Saturday that thieves broke into their office on Friday night, taking everything with themselves.
"According to witnesses, these people broke the doors and windows of the office at around 03:00 am and took cameras and five laptops with themselves," Rahmatullah Sakhavarz, the reporter of Afghan News, told Didpress. "We are committed to media activities in the country, but we cannot continue to operate unless we have security," he added.
He said that they had informed officials of PD-10 to follow up on the case.
Sakhavarz called on the de-facto rulers to provide the security of media outlets and journalists, otherwise, freedom of expression will be harmed even further in Afghanistan.
It is worth mentioning that after the Taliban took over Kabul in August, a large number of media outlets were shut down, many journalists lost their jobs, and hundreds more left Afghanistan.