Afghanistan
Latest News
Politics
Slideshow
National Resistance Council for the Salvation of Afghanistan:
The Absence of a Prominent Figure like Professor Rabbani is being felt in current Situation/ Totalitarianism leads Nowhere
In a message on the occasion of the 11th anniversary of the assassination of Professor Rabbani, the National Resistance Council for the Salvation of Afghanistan says his absence is strongly felt in the current critical situation.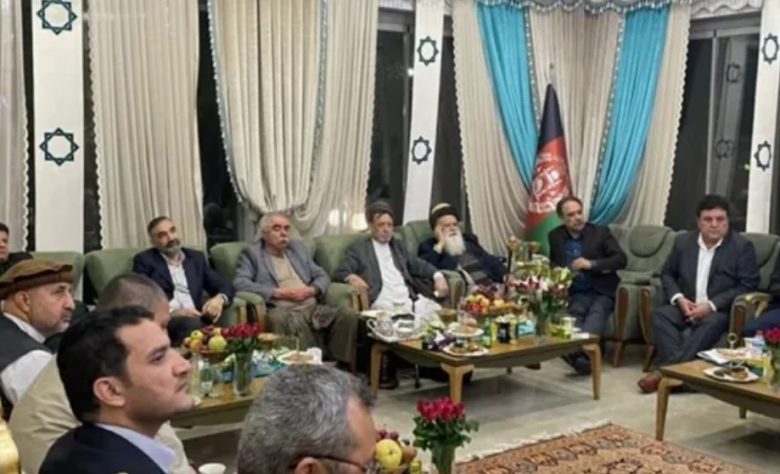 "While eleven years have passed since the martyrdom of that wise leader, we are again in a difficult phase and his absence as a wise politician, prudent and wise leader is still being felt," read the message.
The message emphasizes the basis of the peaceful transition of power by Professor Rabbani.
"Shahid Rabbani, as the head of the Islamic government of Afghanistan, for the first time put in place the peaceful transition of power and a new establishment in the country by transferring power to Hamid Karzai," the National Resistance Council said.
According to the National Resistance Council, Professor Rabbani had a wise approach, political tact, a deep patriotic view, and careful attention to the solidarity of the Afghan people in the face of adversities and difficult situation in the country.
The National Resistance Council insisted that Rabbani had deeply believed in peace and stability, and because of this key issue he accepted the presidency of the Peace Council as he was eventually killed.
"Eleven years after the martyrdom of professor Rabbani, the Taliban have once again ruled our land and have continued to commit great human crimes and inhuman acts," the council said in its message. "Experience has shown that totalitarianism and exclusivism will lead nowhere, and will only lead to the escalation of tensions, the persistence of war, poverty, unemployment, and many other damages which not only affects Afghanistan but the countries of the region and the world," it added.