DID Press: the leader of Jamiat-e Islami party Ata Mohammad Noor rejected the Italian media report as fake news by sending two separate letters to the Ministry of Foreign Affairs of Qatar and the management team of the media to verify the report.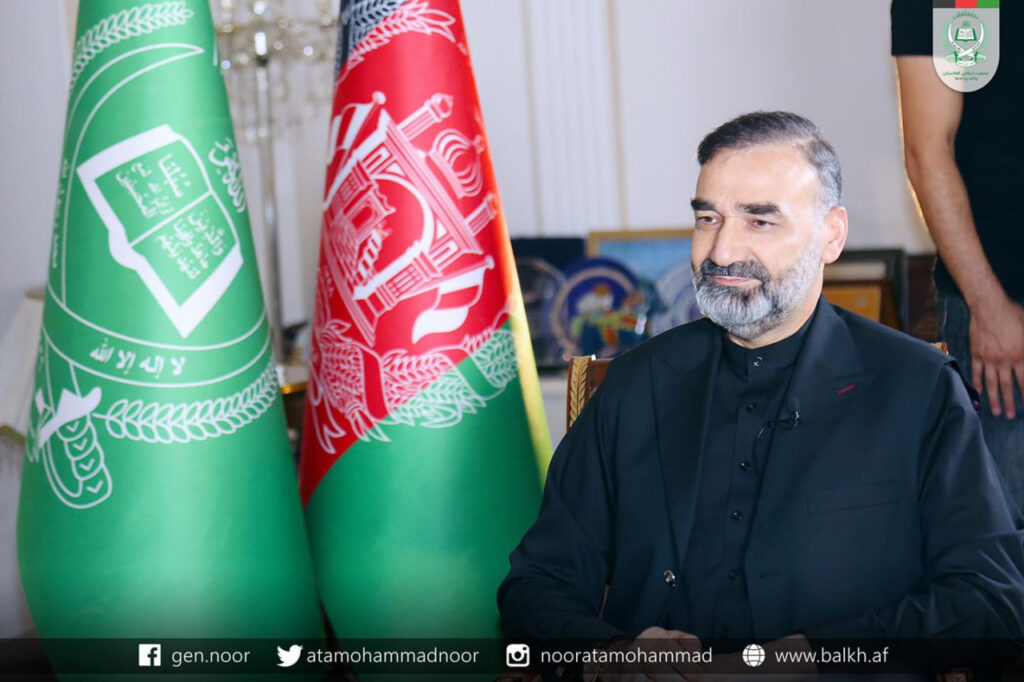 Writing a letter to the Italian media outlet TG1, Ata Mohammad Noor made an official complaint regarding its report dated first of February 2023, and called for its verification.
Recently, reports emerged that Ata Mohammad Noor, Marshal Dostum, and Ashraf Ghani have received millions of US dollar in cash from the Qatari government as a bribe for not resisting the Taliban.
"I would like to bring it to your notice that the letter used in your reportage is fabricated and that your organisation has sadly fallen into that 'fake news' trap," wrote Ata M. Noor, protesting the publication.
He called on the media outlet that in accordance with media law, the TG1 organisation should "look into this serious matter and share your true findings or any genuine documents proving the same, with the audience".
"I hope this complaint is considered as a fair warning and has the desired effect or else I would be forced to take legal action against your organisation under 'Defamation Law'," read the letter.
In a separate letter to the Ministry of Foreign Affairs of Qatar, Mr Noor thanked the government of the state of Qatar for its continued engagement with different parties and stakeholders to seek a permanent solution for Afghanistan.
"There has been a malicious report published in an Italian media namely "TG1" alleging the embassy of Qatar in Kabul making payments to Afghanistan politicians with intention to undermine the relationship between the people of the two countries," read the letter.
"Since they have forged the emblem and letterhead of your Ministry, that's the sole property of the government of Qatar, I brought this to your notice and kindly call on your esteemed ministry to verify the documents and take actions accordingly," Mr. Noor added.
The leader of Jamiat-e-Islami has further emphasised that the pursuit of this issue will continue until justice is achieved through valid judicial authorities.