Dozens have been killed and injured as a result of a powerful earthquake in Paktika province, say local sources.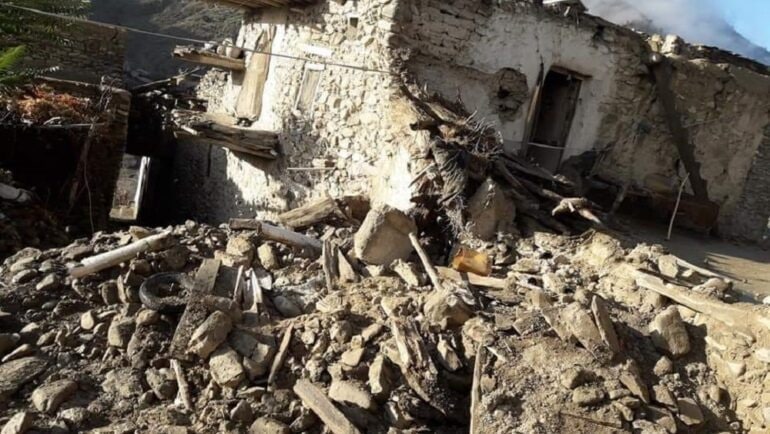 Muslimyar, the police chief of Gayan district of Paktika province confirmed Wednesday morning that at least 50 people were killed or injured during the Tuesday night earthquake.
According to him, efforts underway to pull out the victims who are still trapped under destroyed houses.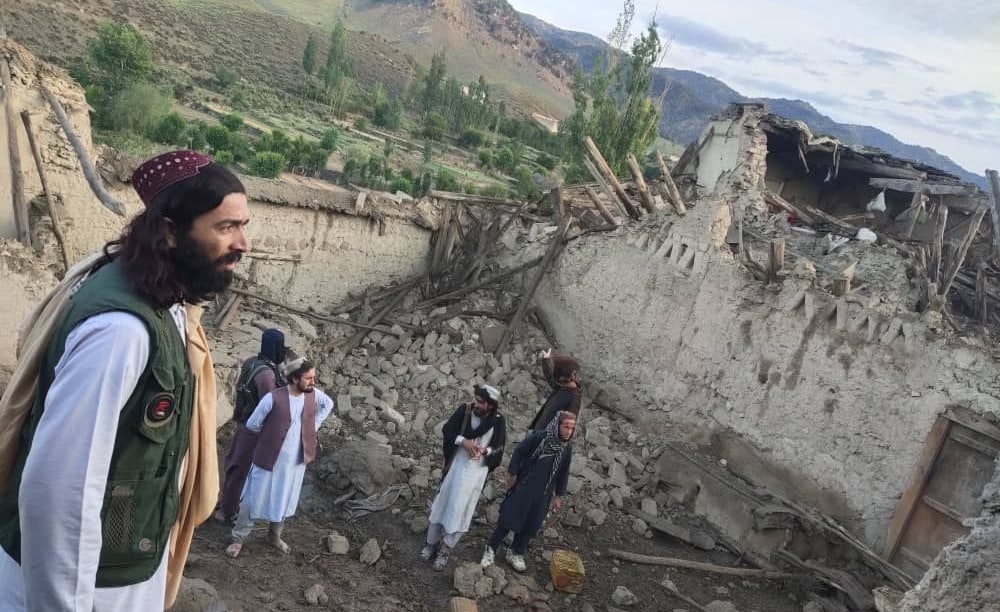 According to reports, over 255 people were killed and 150 more were wounded as the earthquake hit Kabul, Khost, Paktia, Paktika, Laghman, Ghazni, and Logar provinces.
US Geological Survey says that a 6.1 magnitude earthquake struck parts of Afghanistan and Pakistan.