At least three Taliban crew members were killed Saturday when a U.S. Black Hawk helicopter crashed during training, the Taliban's defense ministry said.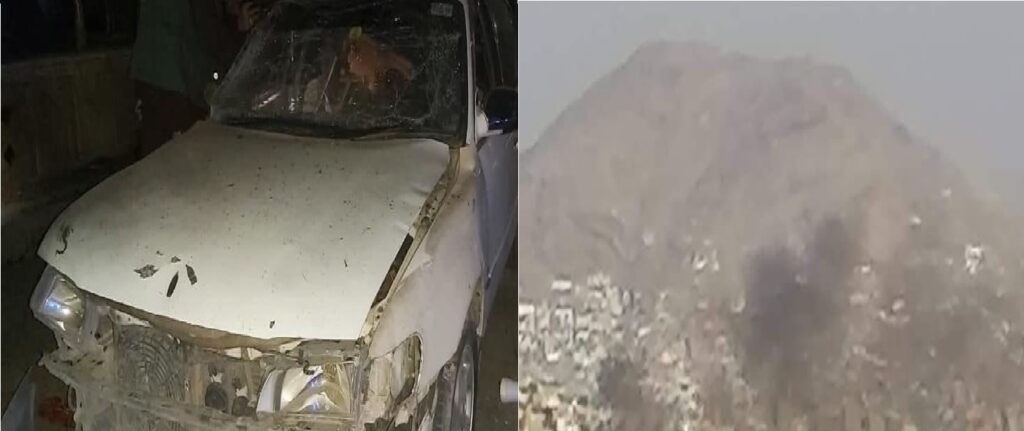 The statement said that five others were wounded in the accident during a training session overseen by Afghanistan's defense ministry at the capital Kabul.
Separately, three back-to-back explosions rocked western Kabul on Saturday evening.
Three civilians were wounded when a bicycle bomb exploded in Kabul, said Khalid Zadran, spokesman for the Taliban's police chief.
The explosions were reportedly occurred Pul-e Khushk and Tank-e Tel areas of police district-13 in a Shia neighborhood.
There was no immediate claim of responsibility for the blasts.